SMART CASUAL SHIRTS IN PREMIUM SUSTAINABLE COTTON POPLIN AND DESIGNER SLIMMER FIT BOXER SHORTS.
FREE SHIPPING ON ALL UK ORDERS; EXPRESS DELIVERY WORLDWIDE
日本語版ウェブサイトのご利用には、ページ右上の国旗をクリックしてください
RE-BIRTH. OUR EMBROIDERED LOGO IS THE ATLANTIC SALMON, WHICH HAS REAPPEARED IN THE THAMES FOR THE FIRST TIME SINCE 1833.
OUR SHIRTS COME WITH A HANDY BACK LOOP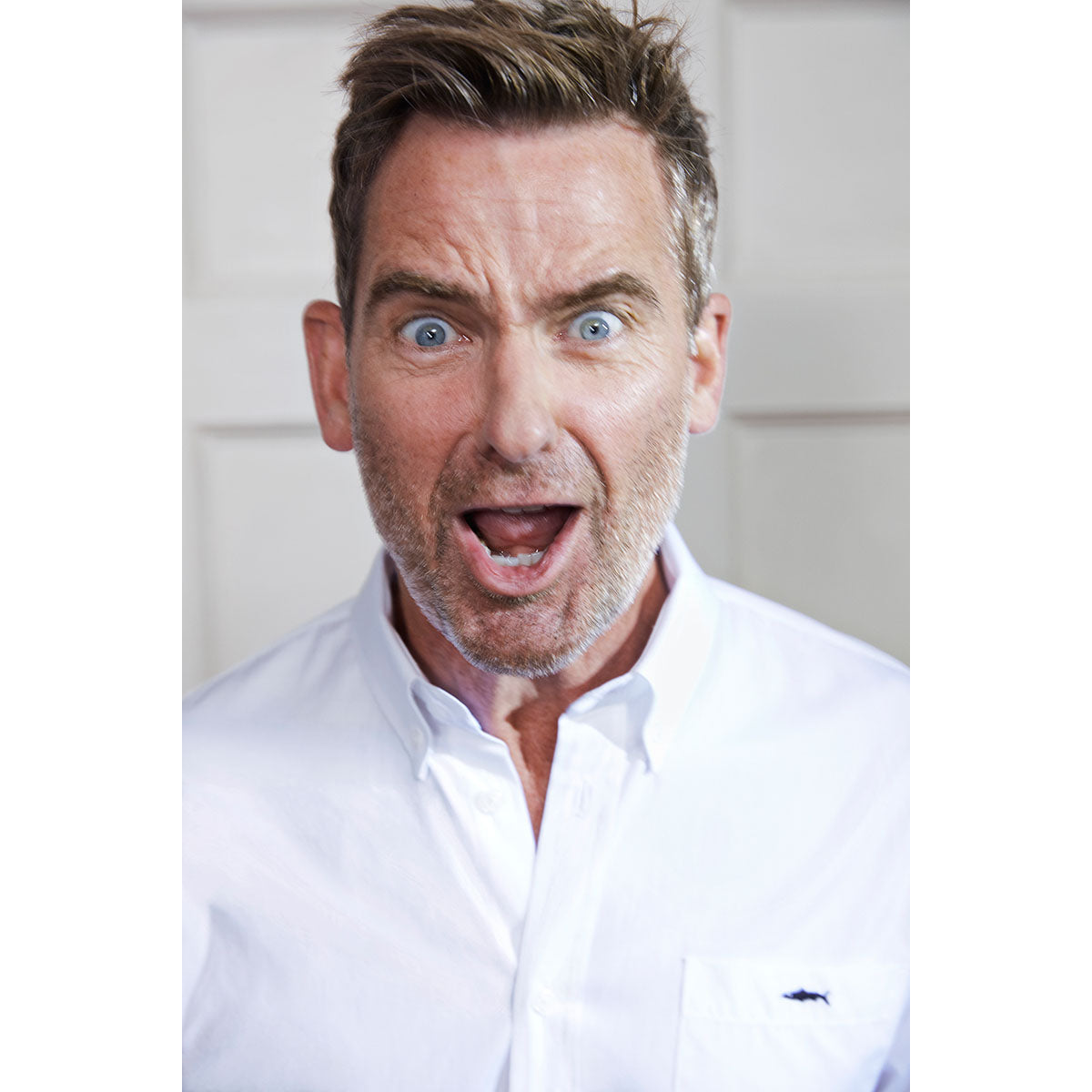 "DO WE USE PLASTIC IN OUR PACKAGING" !?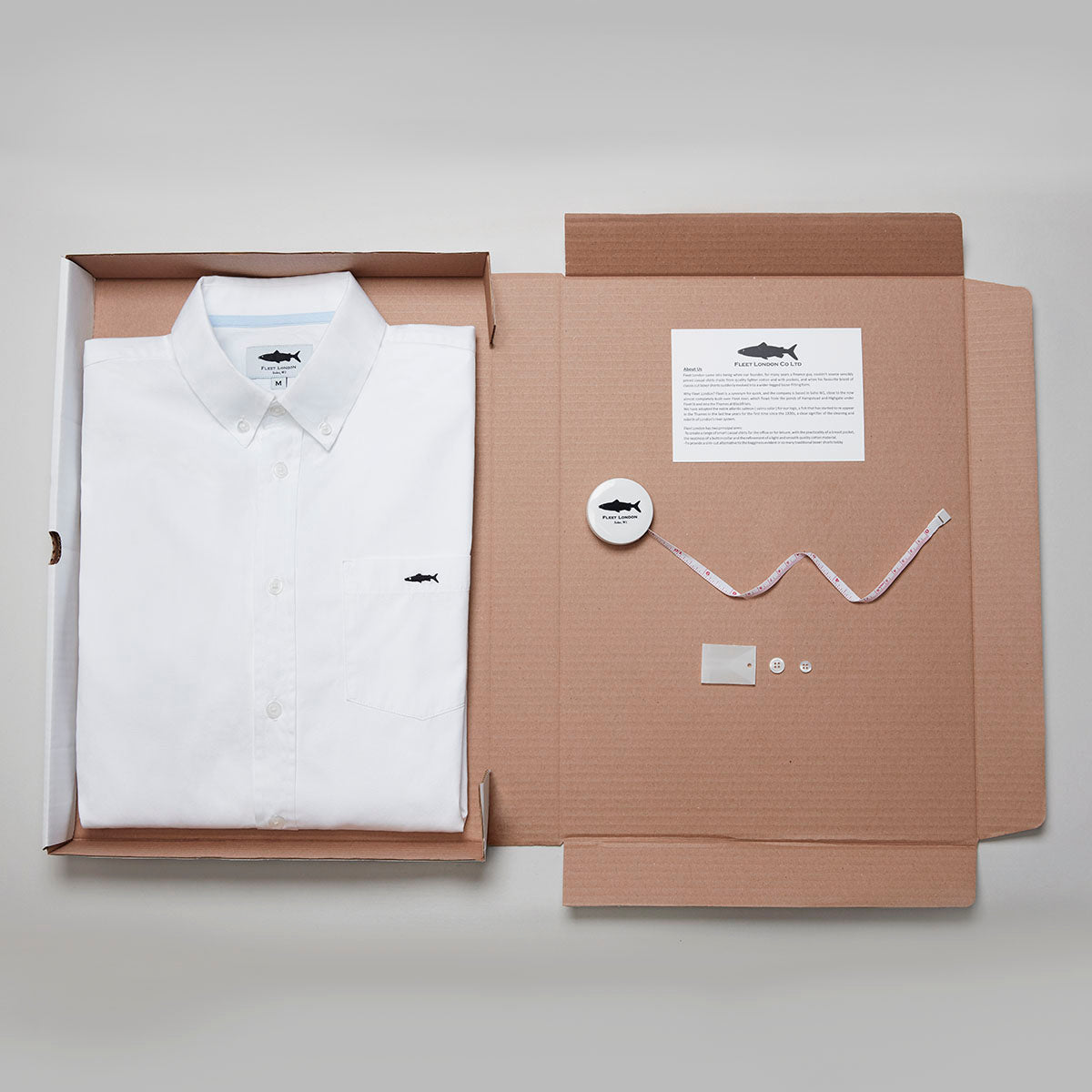 CORRUGATED CARDBOARD IS THE MOST RECYCLED PACKAGING. OUR BOXES ARE FROM 76% RECYCLED FIBRES.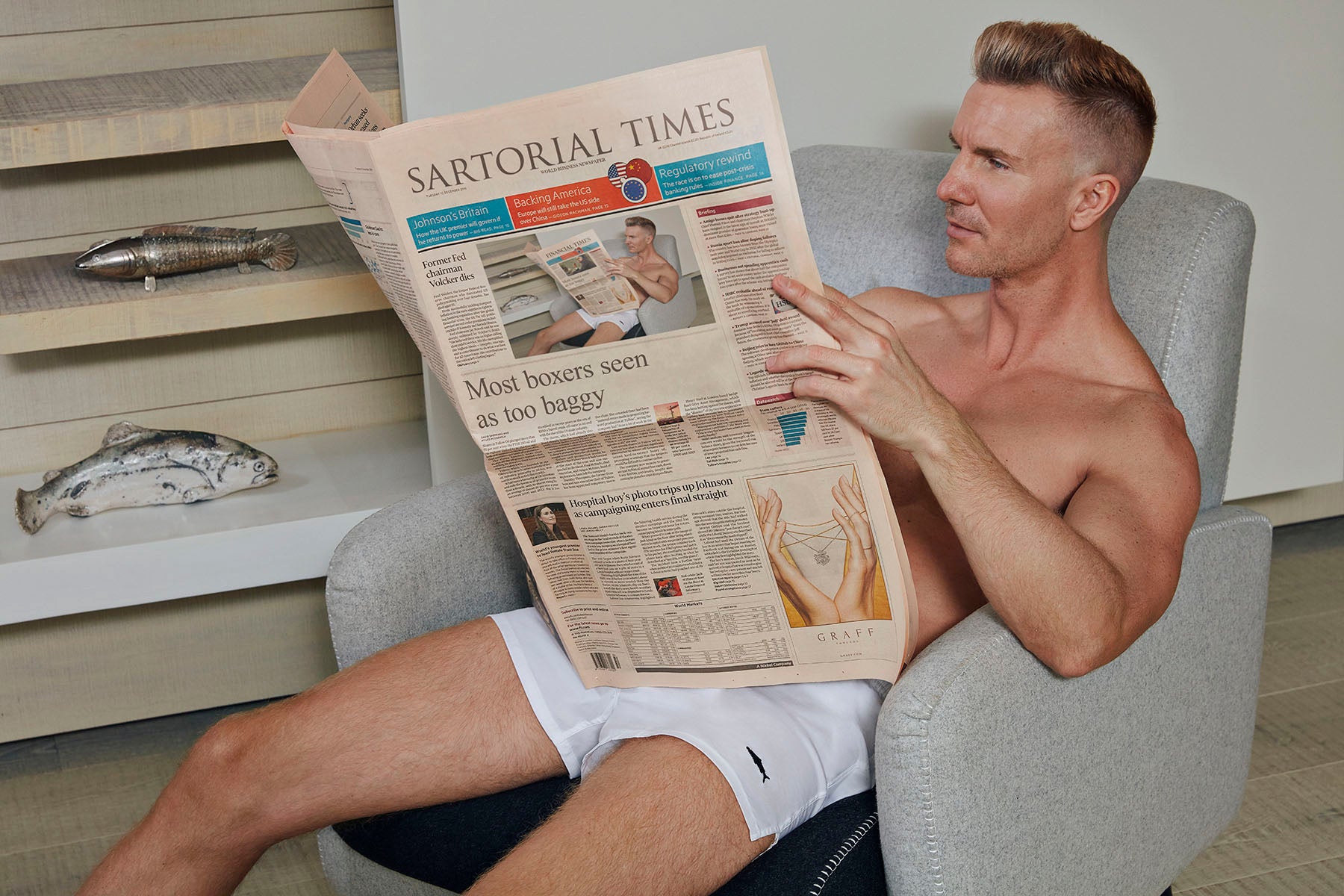 DESIGNED IN SOHO, W1 AND MADE IN PORTUGAL FROM SUSTAINABLE INDIAN COTTON.